How important is medical research in our daily lives?
Join a panel of experts at Brisbane's newest research institute, TRI and discuss the who, what, why, when, where and how of medical research. Come a bit earlier and tour the TRI as part of Brisbane's Transparent Lab Open House itinerary.
• Prof Ian Frazer AC, CEO and Director of Research, TRI
• Dr Fiona Simpson, PhD, UQDI
• Prof Josephine Forbes, Mater Research
• Dr Fiona McMillan, UQDI Science Writer
• Dr Jayne Fenton Keane, Inspiring Australia
Moderated by well-known journalist, author and speaker, Madonna King.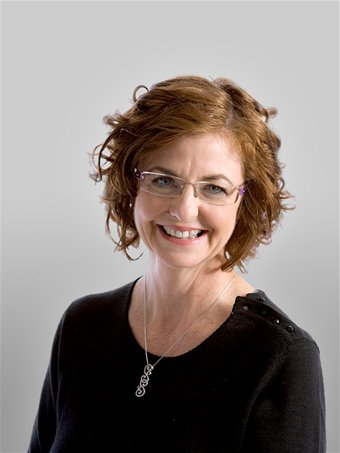 • What does 'bench to bedside' mean, and what's the reality of a lab discovery becoming a clinical treatment?
• Who's behind 'the many faces of medical research'; isn't it all about white lab coats?
• What does 'translational research' mean, and why is it the future model of making new treatments and vaccines?
Date Saturday 12 October 2013
Time: Arrive 3:00pm for a 3:30pm start. The event will conclude at 4:30pm with networking to 5:00pm
Address: TRI, 37 Kent Street, Woolloongabba, Qld, 4102
Suitable for 16+ years but no age restrictions apply
Getting to TRI: We recommend using public transport to visit TRI.
You can walk to TRI departing from the PAH busway or Dutton Park railway station. Alternatively you can use buses that stop outside the Princess Alexander Hospital and walk a few minutes to TRI from Ipswich Road or Cornwall Street.
Public parking is also available at the PA Hospital car park.
For all public transport information visit www.translink.com.au or phone translink on 13 12 30.
Biographies
Prof Ian Frazer AC, CEO and Director of Research, TRI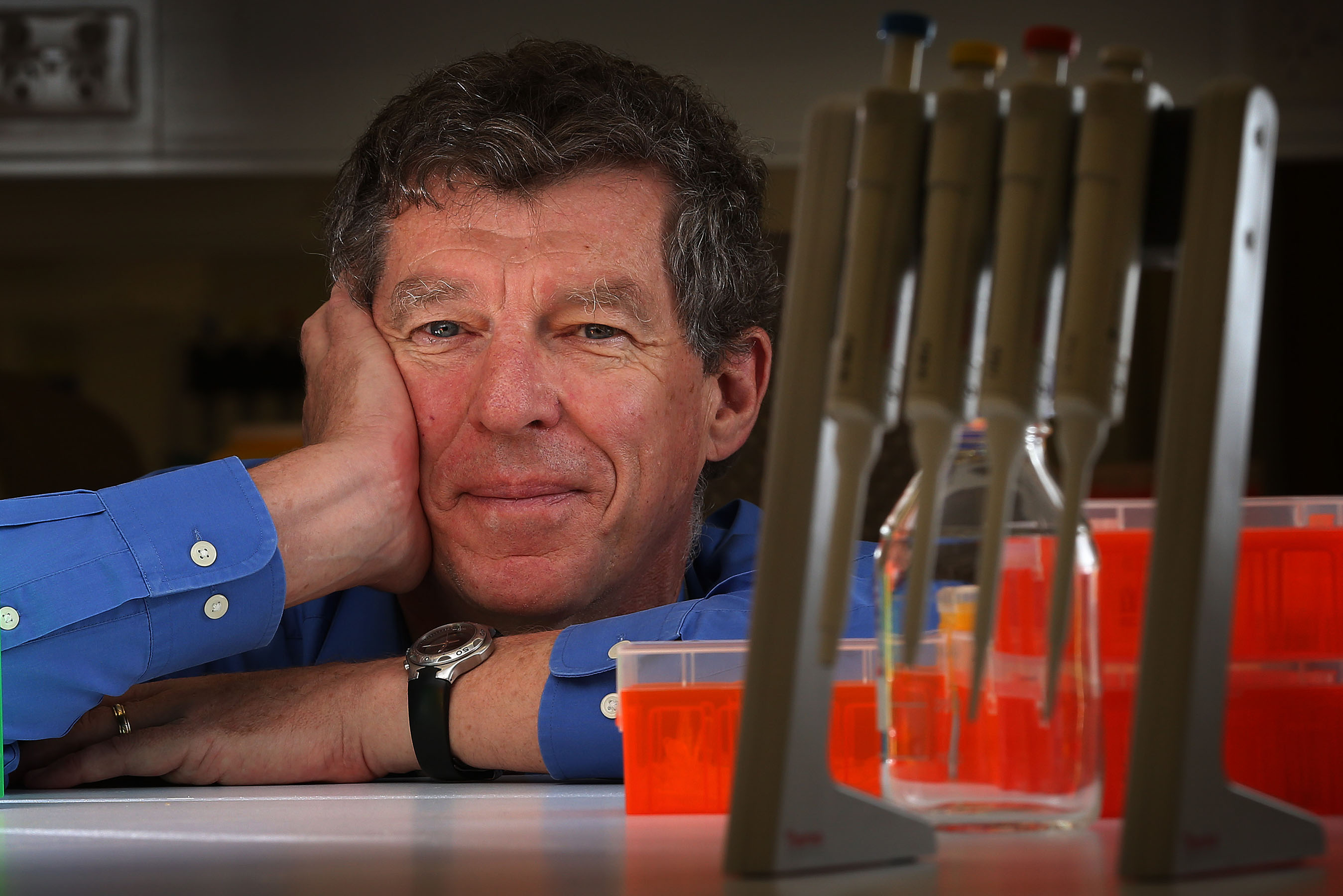 Prof Frazer, Australian of the Year 2006 and co-inventor of the cervical cancer vaccine (HPV), is one of Australia's most celebrated medical research scientists. Prior to taking on the role at TRI, Prof Frazer held the position of Director of the University of Queensland Diamantina Institute. In May 2011, Prof Frazer was elected as a Fellow of the Royal Society of London. This achievement elevates him to the same status as world renowned scientists such as Stephen Hawking and Sir Isaac Newton.
Beginning his training as a renal physician and clinical immunologist in Edinburgh, Scotland, Prof Frazer emigrated to Melbourne in 1981 to pursue studies in viral immunology and autoimmunity at the Walter and Eliza Hall Institute of Medical Research. In 1985, he moved to Brisbane to assume a teaching post with The University of Queensland (UQ) and was appointed Director of the Centre for Immunology and Cancer Research (known as UQDI) in 1991. He is the immediate past President of the Cancer Council Australia, Chairman of the Australian Cancer Research Foundation's Medical Research Advisory Committee, and Chair of the International Agency for Research on Cancer Scientific Advisory Committee.
Prof Josephine Forbes, Mater Research, NHMRC Senior Research Fellow

Prof Forbes works on the chemistry involved in food processing and how this influences the diabetes epidemic. She is a Professor at UQ School of Medicine and works for Mater Research UQ based within the TRI.
Dr Fiona Simpson, PhD, UQDI, Research Fellow, Epithelial Cancer Cluster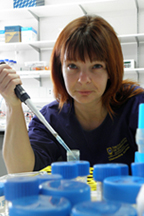 Dr Fiona Simpson completed her PhD on cellular trafficking with Prof. Margaret Robinson at the University of Cambridge, UK. She was then a Wellcome Trust Prize  Post-doctoral fellow at The Scripps Research Institute, La Jolla, CA in the laboratory of Prof. Sandra Schmid working on trafficking and endocytosis of RTKs.  Fiona then joined the IMB, UQ as a Juvenile Diabetes International Fellow in the laboratory of Prof. David James working on insulin responses and trafficking. She then switched fields to work on the cell biology of developmental molecules in IMB, UQ. Fiona joined the Diamantina recently and established her group in February 2010. She is funded by Cancer Council Queensland and aims to improve prediction of patient response and efficacy of monoclonal antibody therapy in epithelial cancer treatment. Additionally Fiona has been a local Scout Leader for over ten years and is involved in the Diamond Girls group, raising money for the Australian Cervical Cancer Foundation.
Dr Fiona McMillan, UQDI Science Writer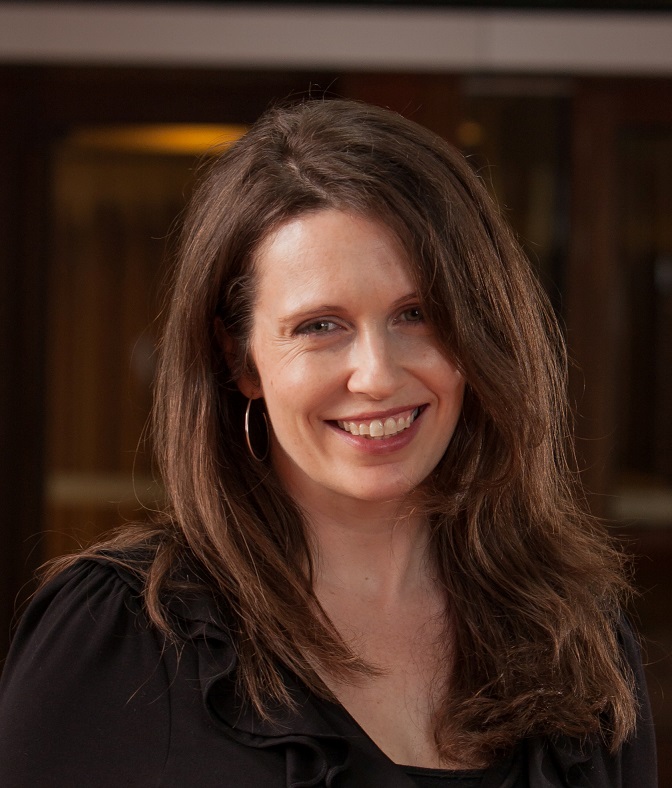 Dr Fiona McMillan is the resident science writer at UQDI. In addition to her research background in biophysics and structural biology, Fiona has worked in research commercialisation and the biotechnology industry. She has a passion for science communication and has published in both academic journals and popular media, including COSMOS magazine.
Dr Jayne Fenton Keane, Manager Inspiring Australia (Qld), Chair National Science Week
As Manager of Queensland's Inspiring Australia program Dr Jayne Fenton Keane works collaboratively with the community to improve the image and future of Science. She is an author, researcher, educator, composer and cultural critic. Jayne is passionate about community engagement and has been involved in designing innovative and creative strategies across a range of sectors. The future is showing – is it the one you want?